Coronavirus is continuing its world tour, and there are no signs of slowing down. The USA, Italy, UK, and Spain is still fighting against the virus.
However, if you are someone who is suffering from diabetes, there are a few things you need to know about the virus and your disease.
The coronavirus can be deadly to people who are elderly, people with chronic lung diseases, people suffering from diseases like diabetes, which compromise your immunity, and finally, people who are regular smokers.
Control your diabetes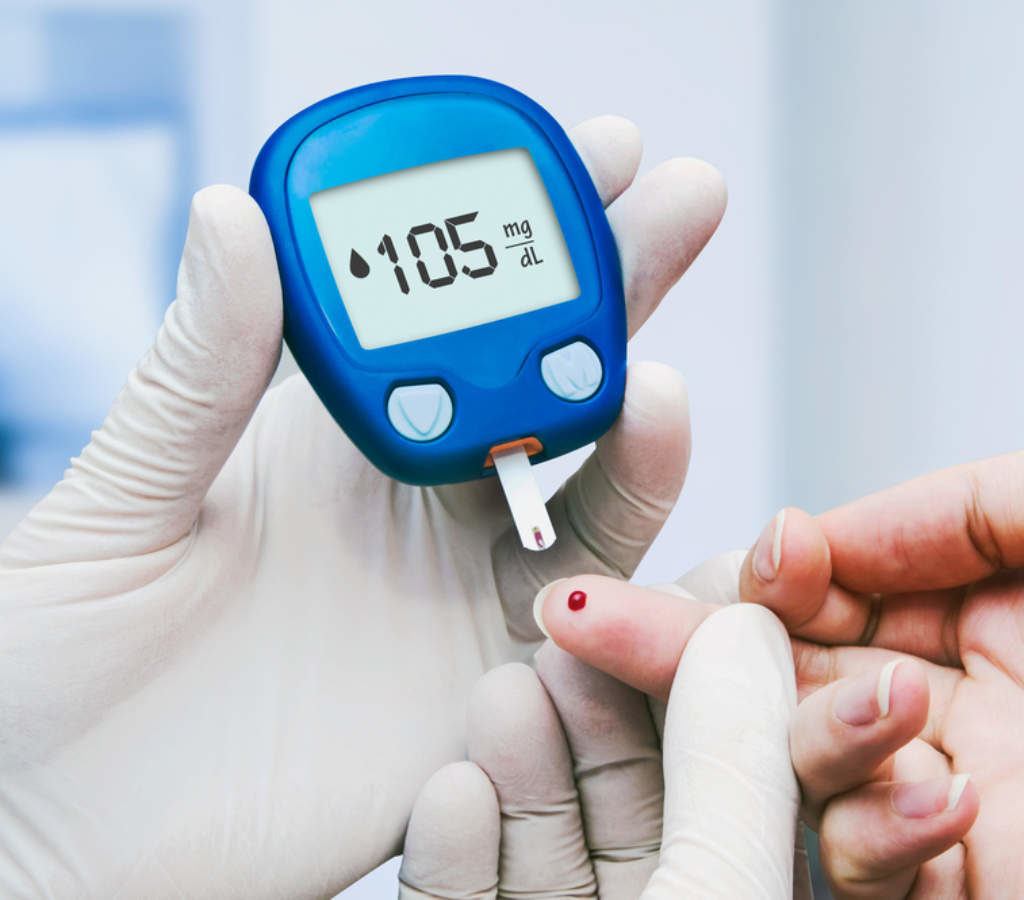 If you have diabetes, maintain good control of your blood sugar levels. People with uncontrolled diabetes can have a weaker immune system and other associated complications of diabetes.
Even though you might be experiencing a lockdown, make sure to eat healthy food and stay away from junk food as much as possible.
Shop for healthy food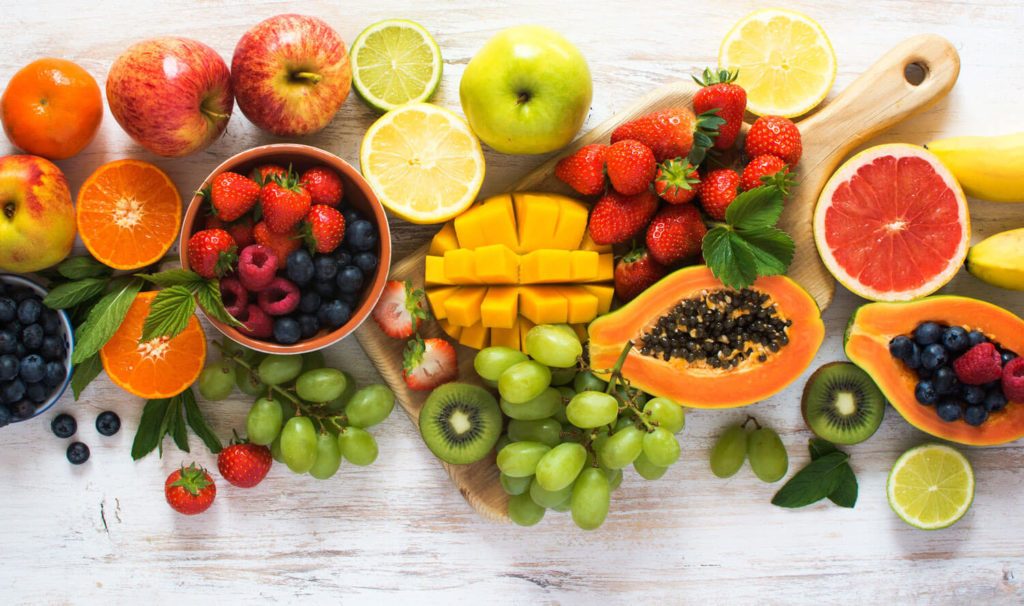 Always shop for vegetables, fresh fruits, and make a healthy breakfast at your home or apartment.
Avoid ordering fast food as much as possible. Because of the lockdowns and social isolation, everyone in the family can get together to make a healthy meal for the whole family.
Check out our post on food that you can eat to boost your immunity,
Don't forget your medications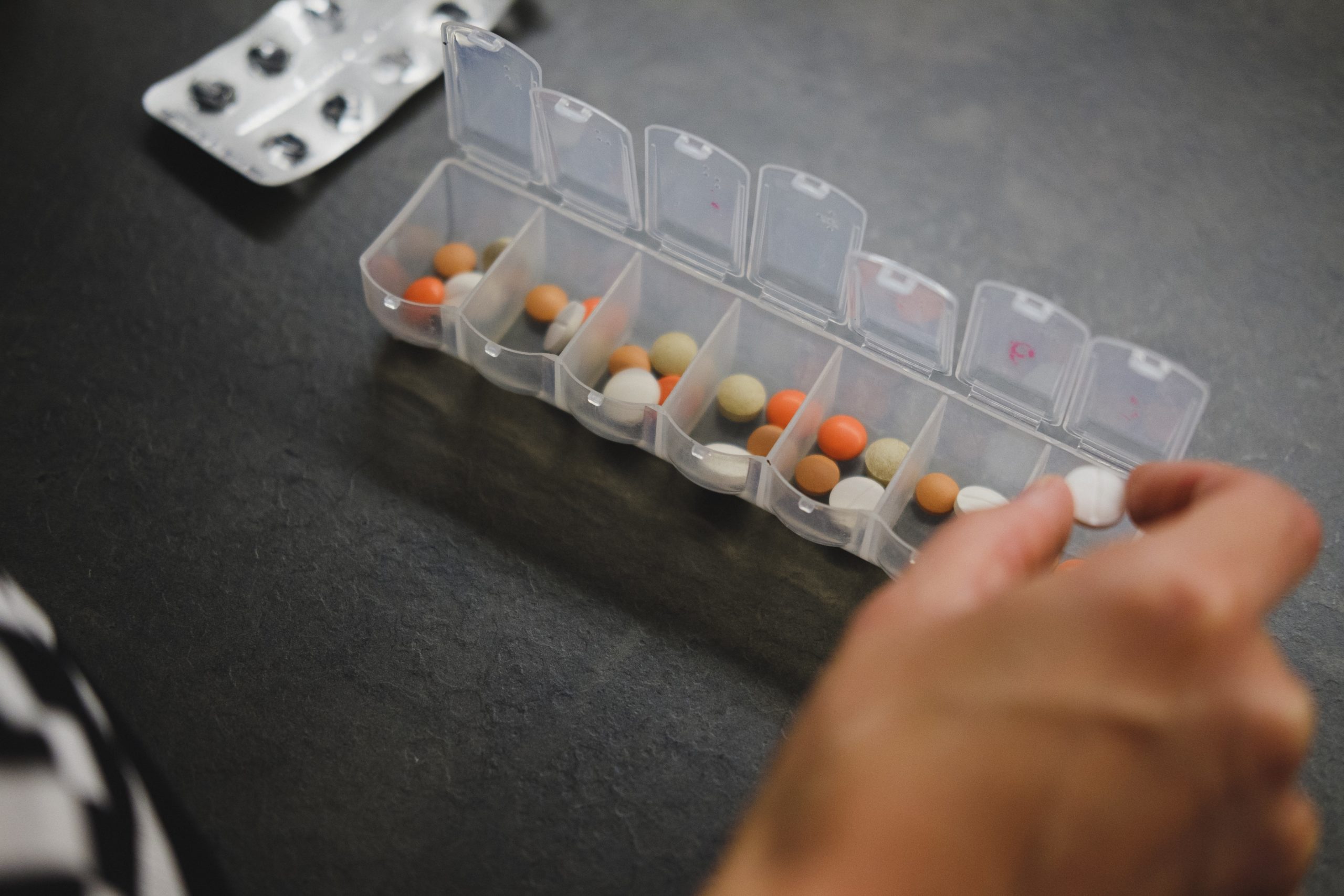 Now, this is very important. Social isolation and lockdowns do not mean you can't go to hospitals or a pharmacy.
Coronavirus is not a reason to avoid your diabetic medications and insulin. Make sure you are taking your medications every day.
If you are out of medications and insulin, contact your nearest hospital or pharmacy and get down enough supplies of medications.
Not taking your insulin or diabetic medications can be life-threatening and can even lead to diabetic ketoacidosis.
Not only that elderly members of your family with diabetes may find it difficult in getting their medications during the lockdowns. So make sure to check up on them and that they are getting their medications on time.
Exercise regularly
You need to make sure that you are getting adequate amounts of exercise every day.
Social isolation does not mean that you need to stay at home and avoid your exercises. There are many ways where you can get a good workout even without leaving your room.
Check our post we did recently about simple workouts that you can do from the comfort of your home.
With the help of modern technology and the internet, there are streaming apps dedicated just for working out. You can check the BuzzFeed post of 14 workout streaming apps that you can use to get a good workout from your home.
So everyone stays healthy, and make sure you keep your diabetes under control even if the time of the covid19 pandemic.