Last weekend I was doing my usual weekly shopping at the local supermarket. I wanted to buy my usual artificial sweetener since I have given up adding and using sugar to my food and beverages. The local supermarket usually has sucralose as their only artificial sweetener, and this weekend I was surprised to see something different on the shelves.
So what was this new artificial sweetener that I saw? It was stevia. I was a sucralose user for the past year, and since I tasted stevia several times, I feel like now it's a good time to write about stevia and give a short description of it.
What is stevia?
Stevia, as I mentioned earlier, is an artificial sweetener made using the plant Stevia rebaudiana. A plant usually found in Brazil and Paraguay.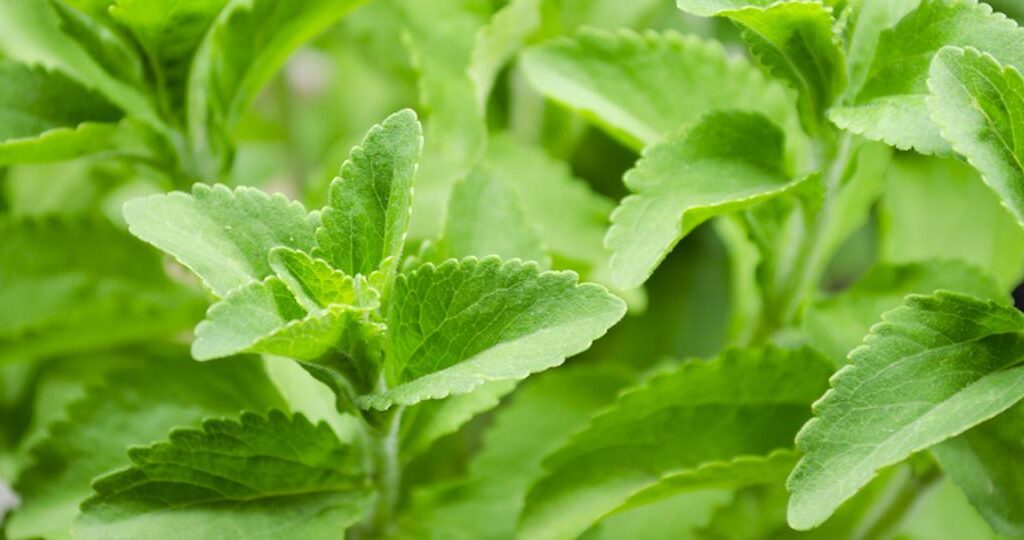 Stevia is also 150-200 times sweeter than sugar.
Stevia is extracted from the dried Rebaudiana plant using a special technique.
Stevia, unlike glucose, does not fermentate. It is also heat-stable and pH stable.
Stevia VS Sucralose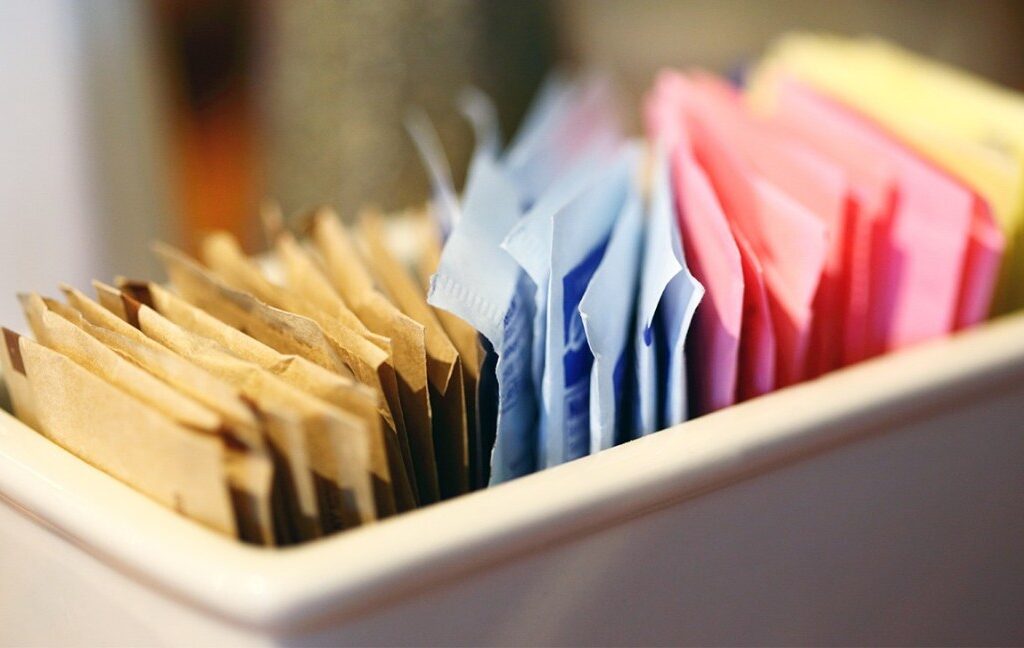 Unlike stevia, sucralose is an artificial compound. It was accidentally discovered by scientists when they tried to find a new insecticide.
Taste
I found the taste of stevia to be more closer to actual sugar than sucralose. Sucralose usually has this very unusual flavor that is distinct to it and artificial in taste, while stevia has a taste closer to real sugar.
Sucralose is also sweeter than stevia, 400-600 times sweeter than sugar.
Texture
Both sucralose and stevia come in searches, but sucralose is in a powdered form while stevia has a texture closer to that of sugar.
I'm yet to use stevia for baking and cooking. However, stevia is stable up to 200 degrees, so you should be able to use stevia for cooking and baking.
Even though the price can change depending on the brand, 40 sachets of stevia for me cost more than 50 sachets of sucralose.
Benefits of stevia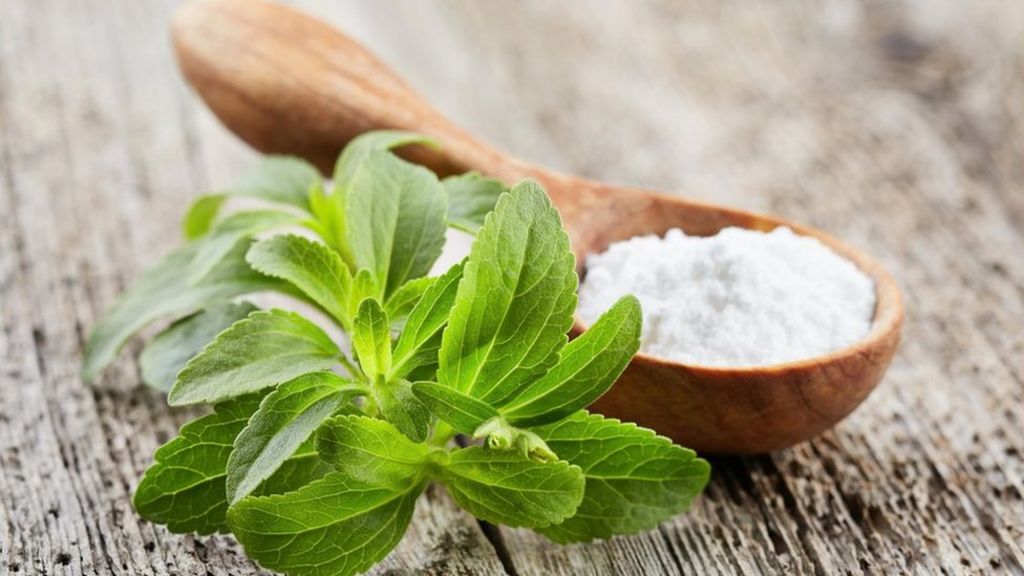 Other than being a natural sweetener, unlike sucralose, stevia does not give insulin spikes. So stevia can better regulate your blood sugar levels than sucralose.
Stevia is also said to improve digestion, where sucralose can be harmful to your gut bacteria.
Stevia is also associated with weight loss, where sucralose can cause some weight gain. So if you have diabetes, stevia can help you by reducing your weight.
Just like sucralose, currently, there are no proven side effects of stevia.
Can I use artificial sweeteners without diabetes?
Yes, absolutely. You don't have to be having diabetes to use an artificial sweetener. If you want to control your weight or has a risk of developing diabetes, then using an artificial sweetener can cut down your carb and calorie intake and can help to control your blood glucose levels.
Even if you have diabetes since you can't take too much sugar, using stevia or any other artificial sweetener to make drinks and bakes can give you the much needed sweet taste to your food.
Final verdict
When it comes to sucralose and stevia, I would definitely recommend you to go for stevia rather than sucralose. Stevia can be more expensive, but still, it is natural and have more benefits over sucralose. Not only that the stevia taste is more superior to sucralose.