It's not easy to find healthy food specially when you are not the one making your meals. While you are travelling or when you are away from home you might come across different kinds of food. Some may be healthy and some may not be so healthy.
Today I'm going to tell you about 5 popular food and beverages in Sri Lanka that you should stop eating right now.
1. Kottu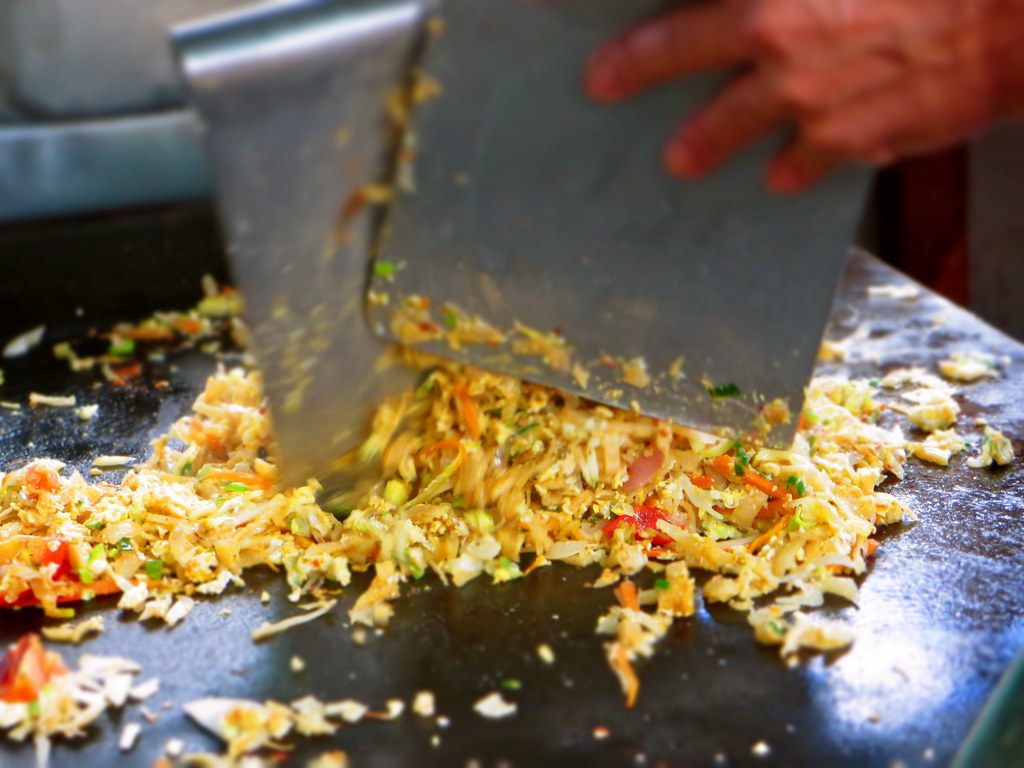 This is a popular Sri Lankan street food that you will come across anywhere in the island.
Even though it is tasty it is one of the most unhealthiest food you will find in Sri Lanka.
Why is it unhealthy? Because most of the dish contains carbs around 80-90%. That is more than the recommended amount of carbs you should include in a your meal (25%).
Also, they are filled with salts and fat that is more than the recommended amount for a healthy–adult. Most places also add artificial flavouring ingredients while making that is also not good for health.
2. Fried rice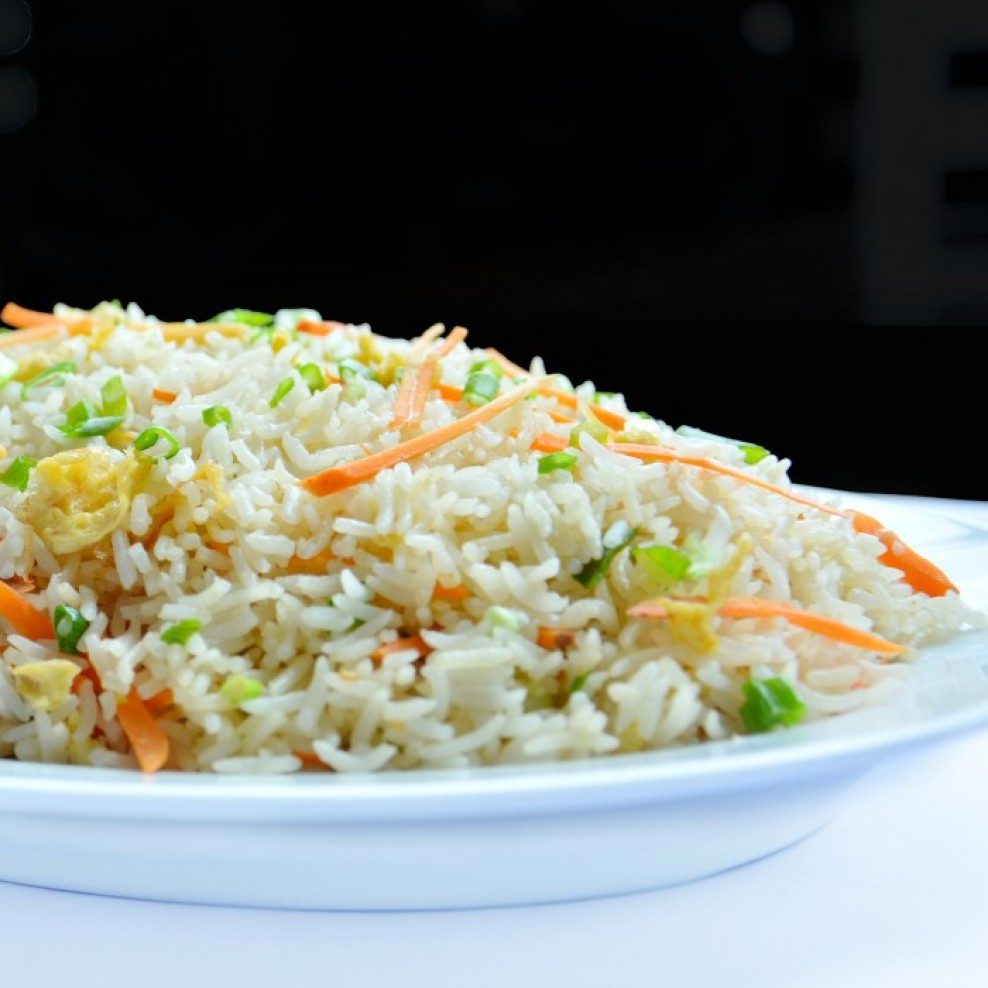 Just like kottu, fried rice is also a dish that you can come across in most parts of the island.
This dish also contains more carbs than recommended, plus most fried rice are made using high glycemic index rice. This is also not good if you are someone having diabetes.
They also contain more salt, oil and added artificial falvoring ingredients that you should avoid whenever possible.
3. Short-eats
Short eats is a term used for a combination of different sorts of food such as Indian samosas, vegetable roti, French pastries and other similar dishes.
They also contain lots of carbs, more than the recommended amount, plus lots of unsaturated fat.
They are also available in many street-eat places and restaurants. Therefore this is a popular go to dish amongst Sri Lankans and something that you should avoid as much as possible.
4. Some Sri Lankan traditional food
Kavum is a traditional Sri Lankan cuisine commonly available during festive times. These traditional Sri Lankan food even though they are tasty is loaded with sugar to make them sweet.
Therefore it is good if you can avoid food such as kavum and some other traditional Sri Lankan food containing large amounts of added sugar.
If you are having diabetes, then these foods are a definite no for you.
What you can do is eat these food in moderation or try out some other Sri Lankan cuisines that contain fewer added sugar in them.
5. Watalappan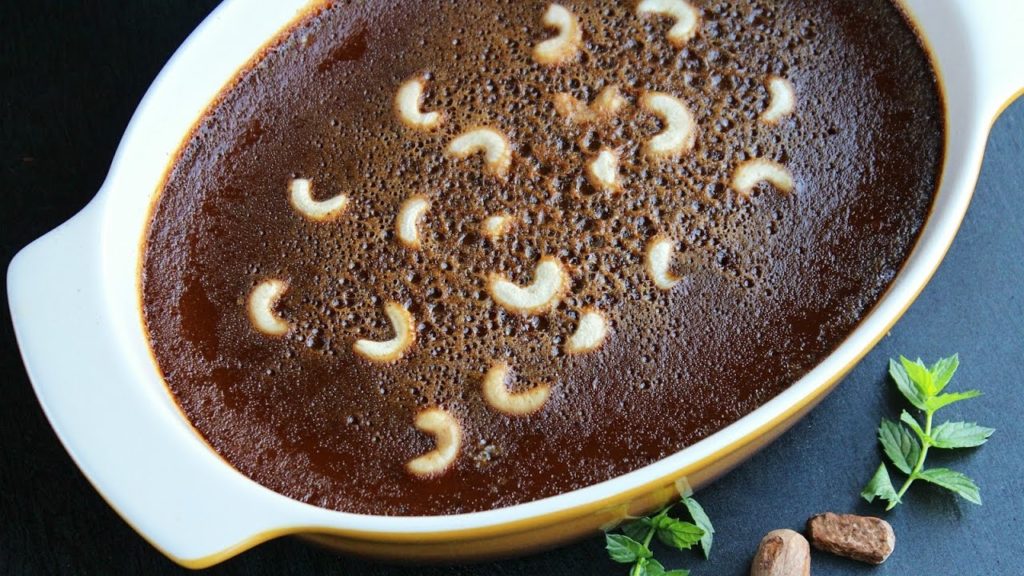 Yes, we all love 'watalappan', but as much as we love 'watalappan' it has so much added sugar inside it, it is not healthy even for a non-diabetic person to eat.
Watalappan is available in most parties and social events in Sri Lanka, it is also available in most hotels and restaurants. It contains carbs in the form of both added sugar and jaggery making it another food to avoid in Sri Lanka.
I know most people love eating watalappan, even I was some who loved eating them. But there I said it, it's not good for you.
Update – This post made some people wondering over the fact why Watalappan is included on the list. According to popular belief, kithul jaggery is healthy for people with diabetes.

Well from my research it's just a belief. Because research done on jaggery has found it has a glycemic value of 84. But there has been no proper research done on Sri Lankan kithul jaggery. So, for the time being, I think we should consider kithul jaggery as something that has a high glycemic index.
What can we do about it?
Just because these foods are unhealthy that doesn't mean you can't eat them.
The most important reason for these foods to be unhealthy is the way they are prepared in fast food stalls and hotels.
You can easily make them at your home by using healthy ingredients, like replacing sugar with added sweeteners and using low glycemic index rice.
You can prepare them without adding artificial flavouring.
Even when you are travelling you can carry these homemade dishes in a food container.
Always try to avoid high carb, high far and high salt containing food. It's ideal to eat a balanced diet as much as possible.
What other food do that you think is unhealthy? and what other food hacks you can come up with to eat a healthy diet? Leave your thoughts in the comments.